Who we are
ERIKS Development Partner
ERIKS Development Partner (ERIKS) is a Swedish NGO and foundation, promoting the rights of the child. ERIKS' work and commitment to the fulfilment of the rights of the child is guided by our identity and values: the spirit of Erik Nilsson (the founder of ERIKS), Christian values and the UN Convention on the Rights of the Child.
ERIKS currently supports projects in 16 countries in Africa, Asia, Eastern Europe, as well as in Sweden. Partnership with local civil society actors is the entry point in all our work. Local partners have the advantage of knowing the culture and context where they work, which promotes sustainability and efficiency. To support our partners, ERIKS has established regional offices in South East Asia, East Africa, West Africa and Eastern Europe
Vision: A better world where children's dreams come true
Mission: To combat poverty and vulnerability by promoting children's rights.
Sustainable Development Goals: Guided by its vision and mission, ERIKS contributes to the Sustainable Development Goals (SDGs). Examples of the SDGs that we identify as particularly important in relation to our work:
View the video with close captions in English.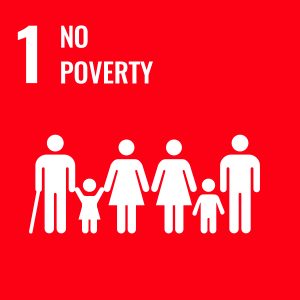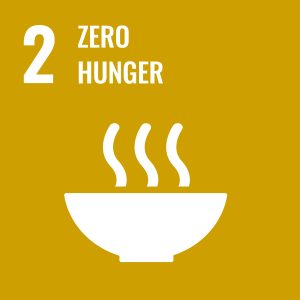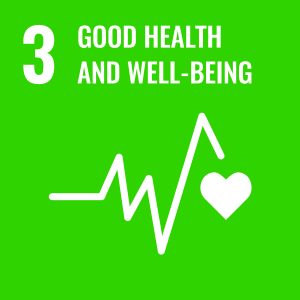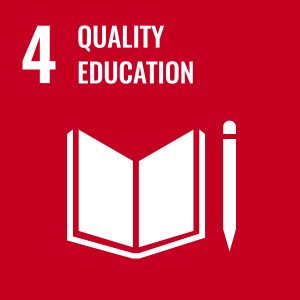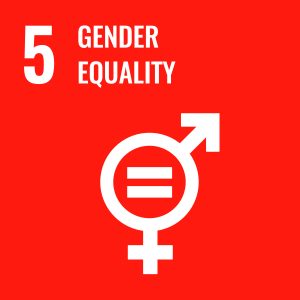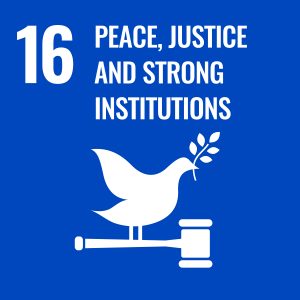 ERIKS Development Partner (Erikshjälpen in Swedish) is well-known to the public in Sweden, both as a fundraising organisation, and as a leading second hand brand. This is reflected in the presentation of sources of income of the organisation. About 50% of the total income of the organisation consists of proper funds raised from individual supporters of the organisation, or from the profits of the 60 second hand shops in Sweden and Norway. The other half of the organisation's total income comes from different institutional donors, where a major share is Government funds channelled via the Swedish Mission Council.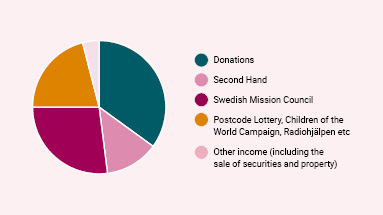 ERIKS Development Partner was founded in 1967, but the history of the organisation started far earlier. The founder of the organisation, Erik Nilsson, was born 1929 in the region of Småland. Suffering from haemophilia since birth, Erik was bedridden and hospitalized during reoccurring long periods of his childhood. When Erik was hospitalized he realized that he was not alone, there were many other children who also suffered from serious diseases and had to spend long periods at hospital far away from family and friends. Instead of feeling pity for himself, he started to encourage other sick children through letter greetings and small gifts.
Erik received names and addresses for children who were in hospital and in need of encouragement through a national radio programme called "Children´s postbox". In order to be able to record as many names as possible, Erik wrote to the programme host Sven Jerring asking if he could read a little bit slower. When the radio profile read the letter, he assumed that the writer was an old man and therefore named the young boy Uncle Erik. When it later turned out to be a teenager, the nickname Uncle Erik had already stuck.
By 1946, when Erik was seventeen years old, his charity work was already established. A couple of years later, Eriks was interviewed in national radio and his work became known to the public. Gifts started to pour in from people around the country of Sweden. Erik, known as Uncle Erik, died in 1966 only 37 years old. But the work he started continues and today thousands of vulnerable children and families around the world are given an opportunity for education and livelihood and are able to shape their own future.
CONCORD Sweden
CONCORD Sweden is a platform made up of 63 Swedish civil society organizations. Together we work for a more just and sustainable world by influencing Swedish and European foreign and development policies.
EU-CORD
EU-CORD is a network of European Christian Relief and Development NGOs. We are made up of member organisations – 24 NGOs that work alongside over 1,000 implementing partners worldwide.
SMC
SMC is a Swedish umbrella organisation for churches and development organisations that upholds a framework agreement with Sida. ERIKS funding from Swedish government is channelled through SMC.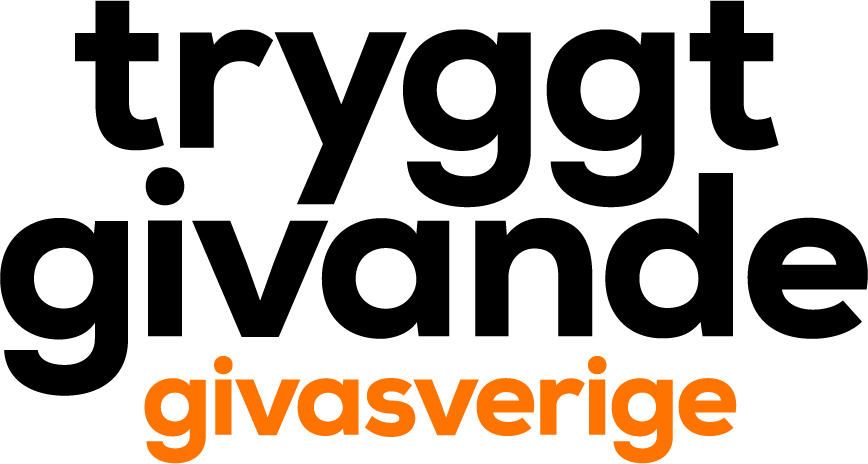 GIVA
The Swedish Fundraising Council is the professional membership body for fundraising organisations in Sweden.
| | |
| --- | --- |
| | ERIKS Partner Organisations 2021 PDF |